Healthscope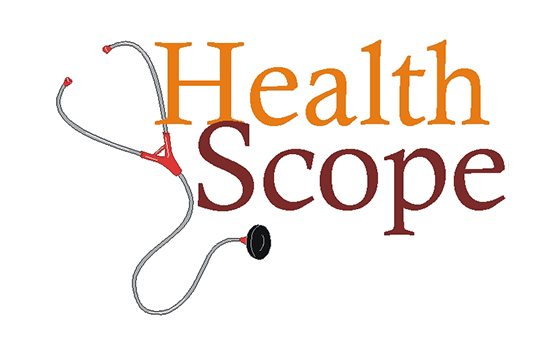 Our award winning call-in talk show,
Healthscope,
brings the region's doctors, nurses and health professionals to the microphone with Robyn Carey Allgeyer every Monday from 1:00-2:00 pm.  From how to de-stress to nutrition to wound care and the latest in telehealth and telemedicine, this hour long program is driven by expert guests and callers. Every second Monday of the month, we bring you the
"Ask A UC Nurse"
edition of Healthscope featuring a nurse/instructor from the University of Cincinnati's distinguished College of Nursing. The call-in phone numbers are 513-772-9658 or toll free 1-877-772-9658. 
Sponsored in part by: CABVI and Coors Core Fitness