OREIA 2020 Online Real Estate Summit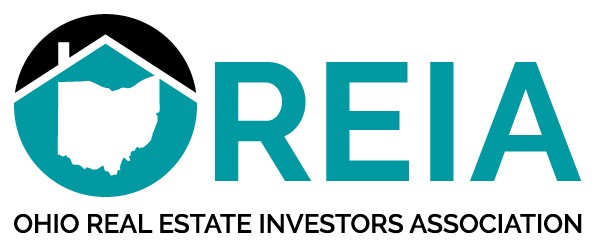 Torn Between Your Desire to be a Real Estate Investor (or a BETTER Real Estate Investor?)
Want to Support Public Radio?
Why Choose? Do BOTH!
WMKV has partnered with the non-profit Ohio Real Estate Investors Association (OREIA) to offer an exclusive pledge package that gets you admission to the 2020 OREIA National Real Estate Summit (plus a special bonus if you act fast), and your ENTIRE donation goes to support programming (including Real Life Real Estate Investing) on WMKV!
Here's what you get for your $97 pledge:
• One 'ticket' to the National Real Estate Investing Summit, November 7th-14th online (regular price $157)
• Access to the recordings of all of the 30+ workshops at the event, covering topics ranging from wholesaling and renovation to raising private money and buying without banks
If you need a second link for a partner or spouse to attend the Summit, it's just $30 more–$127 for 2 people!
The OREIA National Summit is famous throughout the country for its carefully curated lineup of national experts and real-life investors, and this year's event is entirely focused on what you need to know to survive and thrive in the current crazy real estate market—and into the 2021 recession.
Pledge now; only 15 of these packages are available! Call 877-772-9658 or use the links below:
To Pledge for One Ticket ($97) - Click Here To Pledge for Two Tickets ($127) - Click Here
Please include your phone number and email address when you make your pledge!